Time

Energy

Money
Always At Your Disposal
Unigaz App, currently available in the UAE, is an application created to facilitate Unigaz customers' needs in an easy and rewarding process through top-notch features such as Online Payment, Online Meter Reading, Transaction History, Pending Balances Monitoring, and many more.
APP Features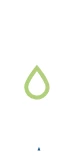 GAS ORDER & TANK REFILL

PARTS & GADGETS REQUEST

LOYALTY POINTS

ONLINE PAYMENT

METER READING

BALANCE INQUIRY & TRANSACTION HISTORY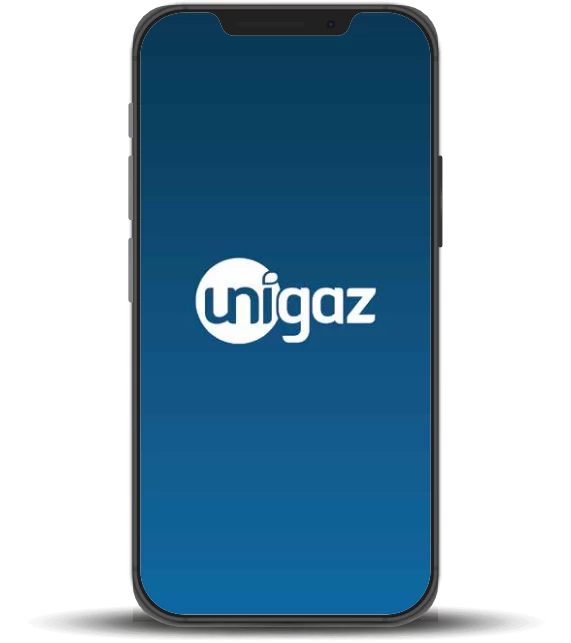 Why Us

EASY
User-friendly, with a standby experienced support team highly trained to provide the optimal solution for all your needs.

ECO-FRIENDLY & COST-EFFECTIVE
Will save you energy, time and money by paying from wherever you are.

SAFE & SECURE PAYMENTS
Online payments are made through multiple secure payment portals.

GLOBAL CORPORATE REACH
Supported by Unigaz International team to provide best practices from around the globe.

STANDBY DELIVERY
A standby team ready to distribute LPG cylinders and bulk supply at any time during the day.

CUSTOMER CARE
We have a dedicated Customer Care department that responds to all your requirements.
How To Use App
Create your account, login, add your location and enjoy the App's features. Pay online, submit your meter reading , and check your balance and transaction history in seconds from wherever you are!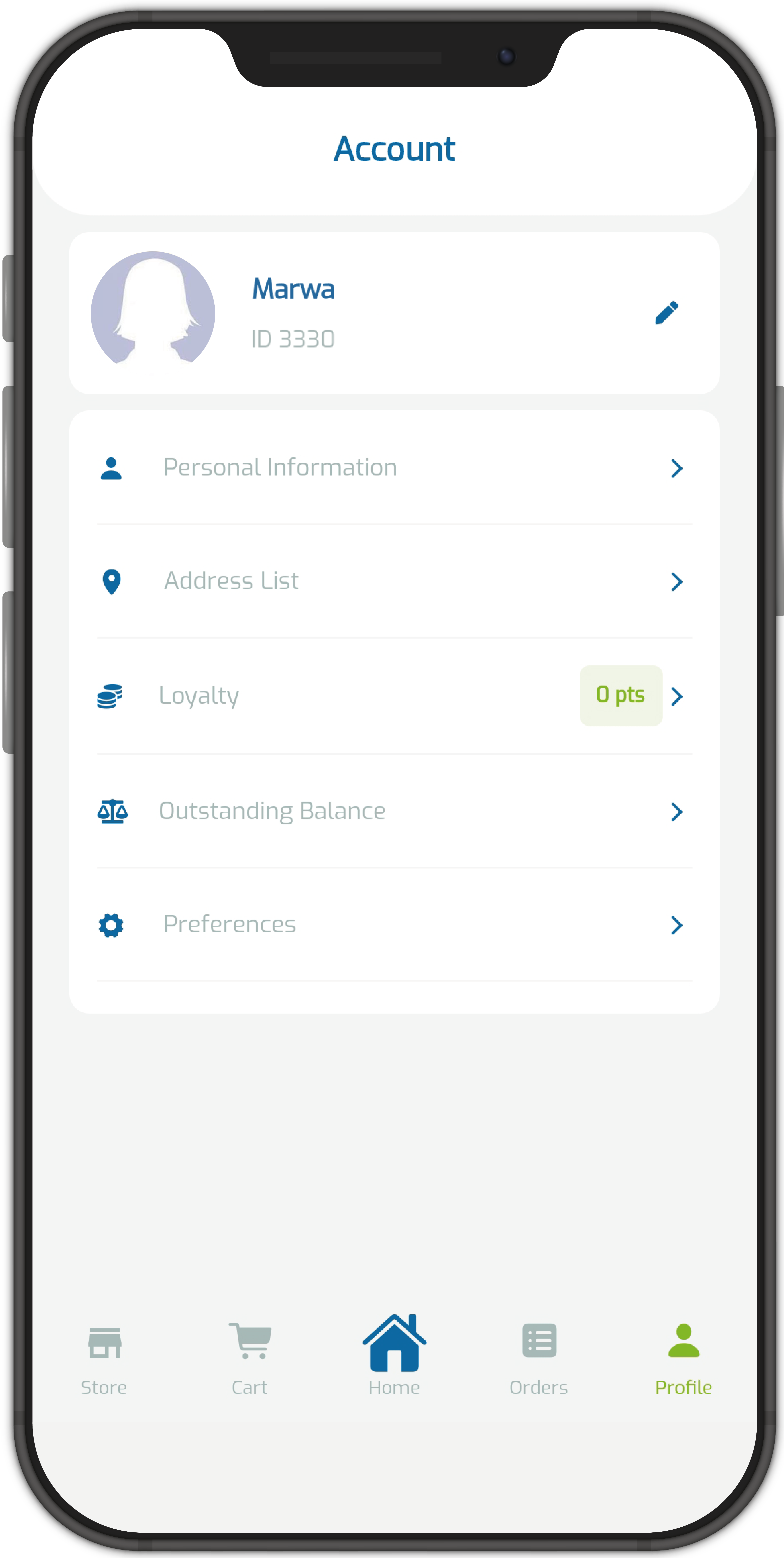 CREATE ACCOUNT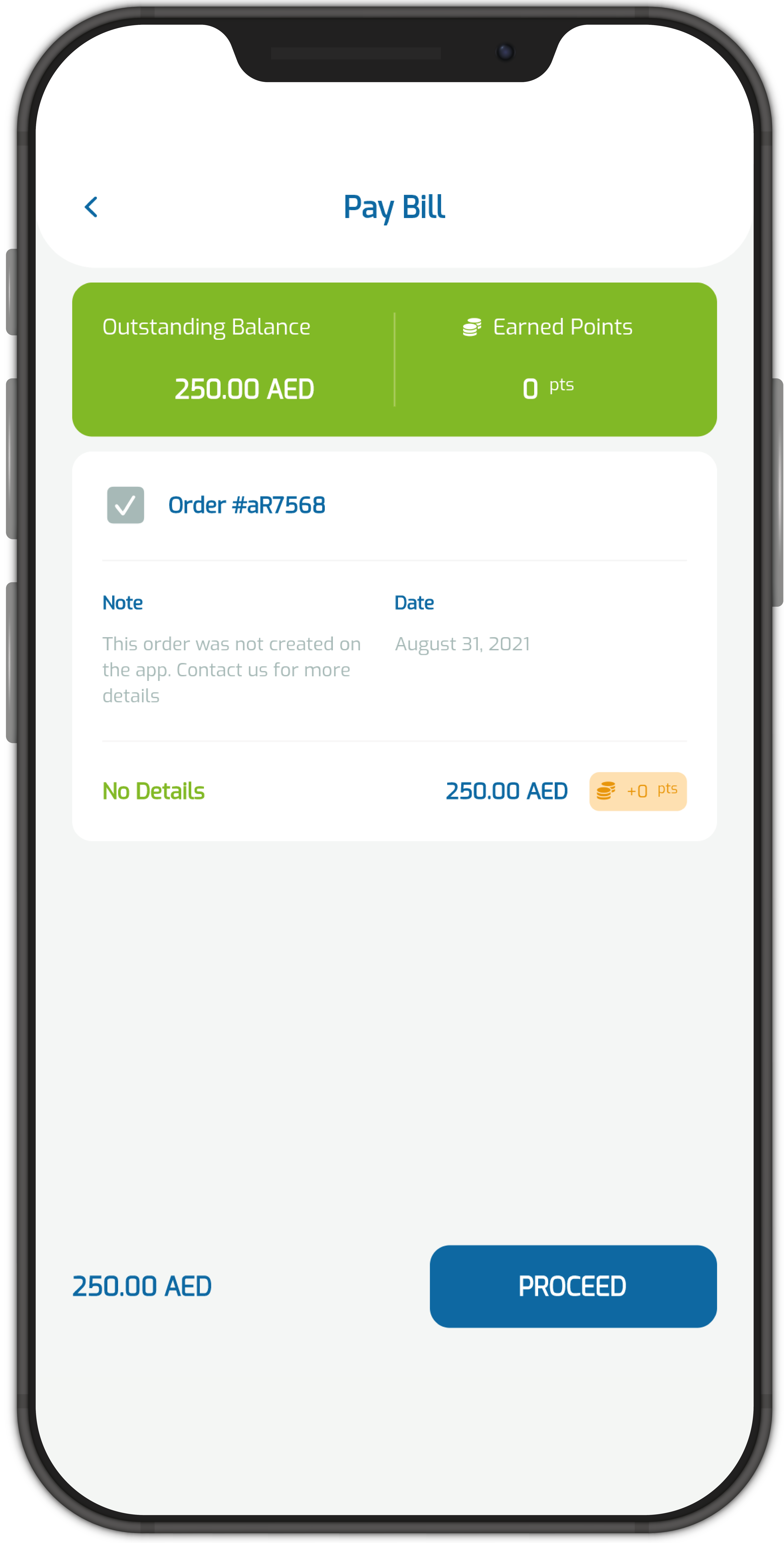 PAY BILL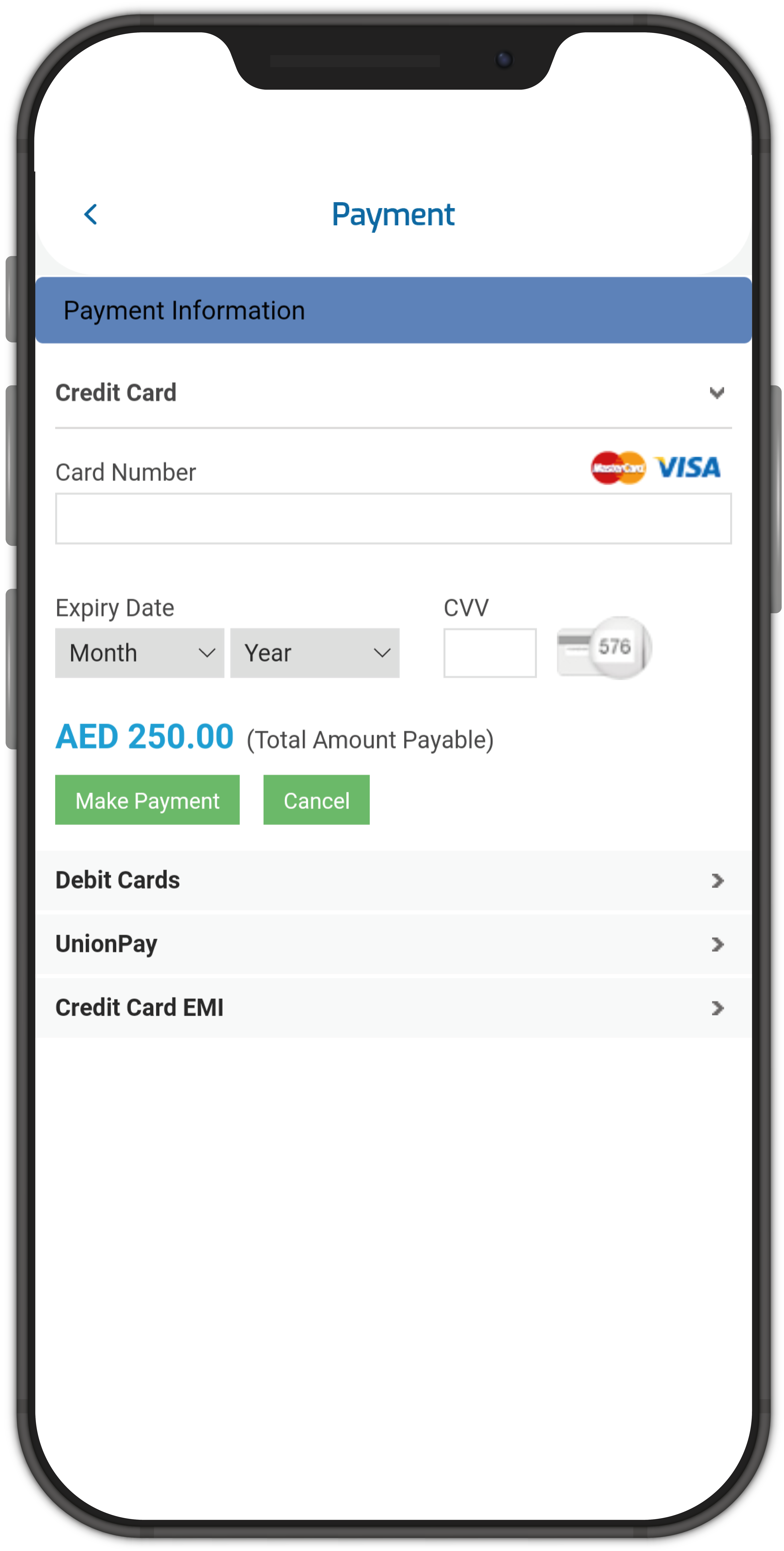 PAYMENT METHOD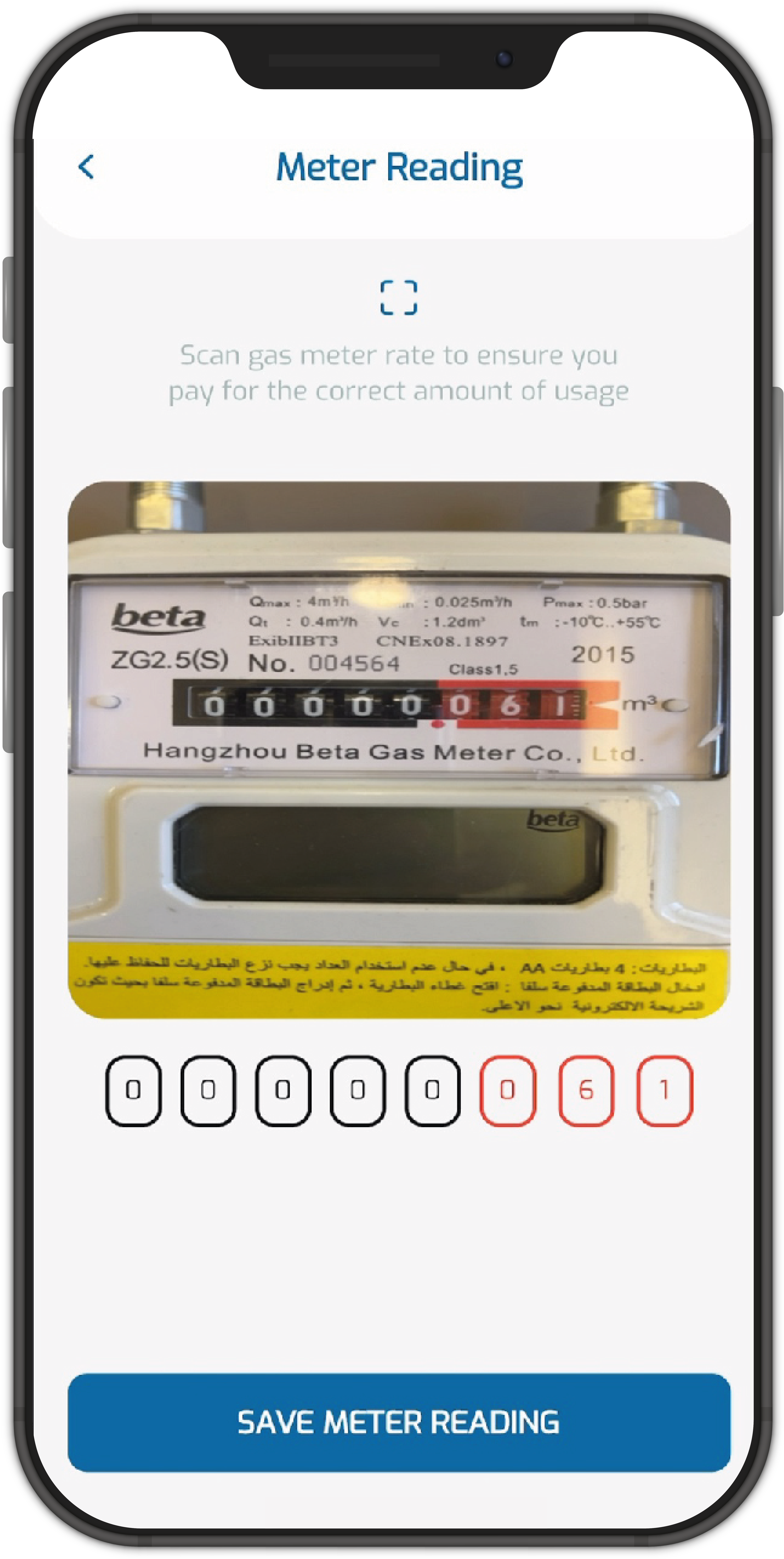 SUBMIT METER READING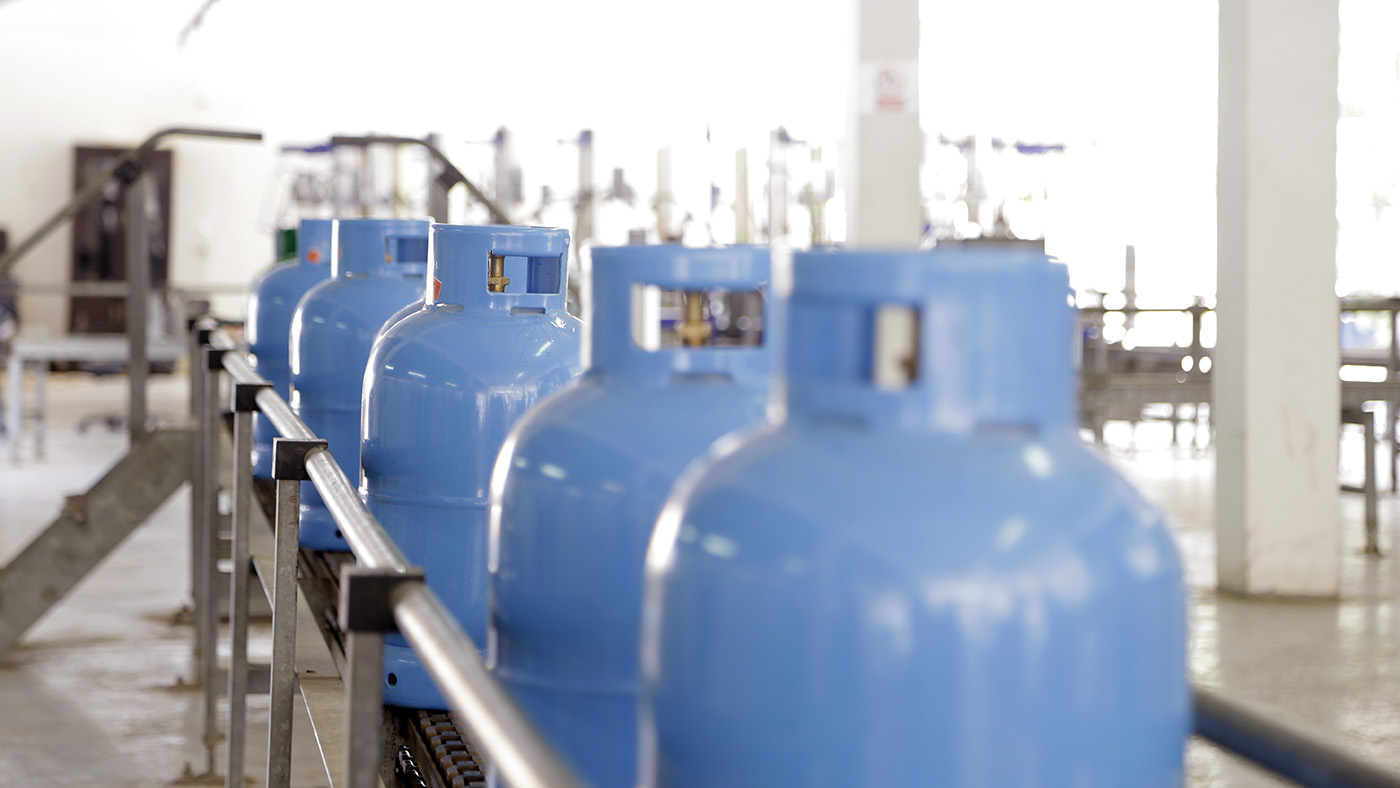 Suppliers
Engage in a sustainable relationship with Unigaz that provides the best practices in the LPG downstream supply chain.
FAQs
Can I pay online using Unigaz App?
Yes, you can pay from wherever you are across the globe.
What are the Loyalty Points used for?
You can redeem your loyalty points with gas and/or gas accessories.
Who can we contact for support on the app in Dubai?
You can contact our team on dubai.app@unigaz.net or call 800-UNIGAZ
Why submit my meter reading online?
To receive your bill online via the App and place the payment with minimum wasted effort or expense, and without human interaction.
How can I submit my meter reading?
Under Order Now section click on Meter Reading, choose the option Meter Reading, click on Scan Meter Reading, press the Plus Sign to add a reading , enter your reading in the Number Boxes, press on Save Meter Reading.